Successfully creating paths to college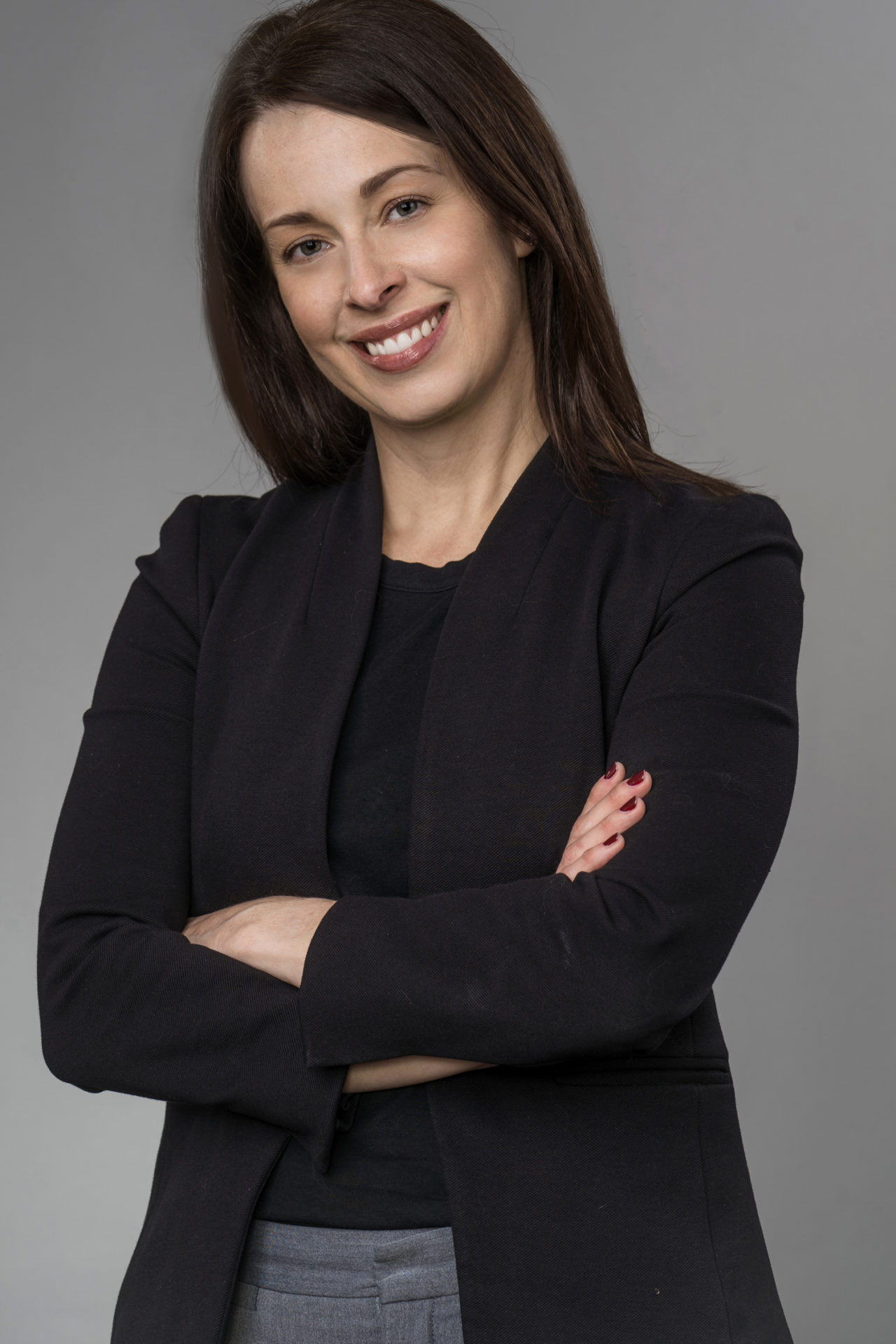 Leanne Soulard, M.Ed.
Associate, Advisor
Leanne is a professional educator with more than fifteen years of school counseling experience. In 2019, she and Kerry acquired College Edge. Leanne received a Bachelor of Arts, Honors in Humanities from the University of New England, and a Master's degree in Education in School Counseling from Cambridge College.
Leanne has worked in a variety of school settings and has counseled hundreds of students and families through the college search and application process. Helping teenagers discover colleges and universities that align with their values, strengths, and goals guide her work with students and she is compassionately relentless in making sure that her students can articulate their "why" for every school on their list! Leanne is a graduate of UCLA's program in Independent College Counseling and has visited more than fifty college campuses. Professional memberships include the American School Counselors Association, the Massachusetts School Counselors Association, and the Independent Educational Consultants Association (associate member).
"College Edge got me thinking seriously about my future and guided me when I had no idea what to do when starting the college process. Every step of the way you were there to answer all my questions and steer me in the right direction, making me feel less nervous."
"I wanted to let you know that our son was accepted to his top-choice college and received a roster spot on the soccer team! Thank you for everything, Leanne. Your help made this process a lot less stressful for our family."
Are You Ready To Learn More?
Schedule a free discovery call. 
Office
338-B Elm Street, South Dartmouth, MA