Successfully creating paths to college
Kerry Lynch, M.A., M.Ed.
Principal, Advisor
Kerry is a career educator who tells anyone who will listen, "I love teens." She assumed the role as Principal at College Edge in 2019 to assist students and parents through the exciting transition from high school to college and her goal is to provide personalized expertise and reduce stress for her students.
Kerry received her Bachelor of Arts in Liberal Arts, Honors at from Villanova University and her Masters of History from UMass Boston and her Masters in Educational Leadership from the University of Houston, Victoria. Kerry led the redesign of two high school guidance programs and served as principal of Dartmouth High School from 2009-14. She has worked in higher education as faculty, advancement officer and more recently as Interim Dean of Arts and Humanities at Bristol Community College. Kerry completed her certificate in College Admissions Counseling from the University of California, Riverside and is a member of the Higher Education Consultants Association (HECA).
Kerry has participated in over 35 college admissions sessions and tours and has written more recommendation letters than she dares to count. Kerry is a member of the Board of Trustees of Our Sisters' School in New Bedford.
Students are at the heart of her advising efforts. "I'm so impressed with the growth that happens during the time I work with my students. It is amazing to see and celebrate."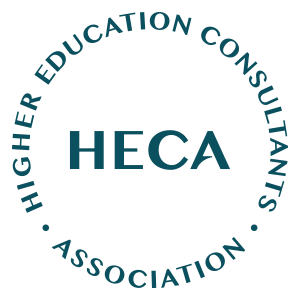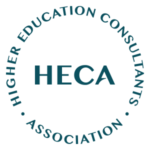 "College Edge made our first college admissions process stress free and positive. We couldn't be happier. Kerry's organization and support made the experience a great one . We have already and will continue to recommend College Edge's services. Looking forward to working with College Edge again with our upcoming 2023 graduate."
"Thank you so much for all the help in my college search. Having the organization and support that you provided made the process not only much easier for me but also resulted in a much better outcome that I would have had without your guidance."
Are You Ready To Learn More?
Schedule a free discovery call. 
Office
338-B Elm Street, South Dartmouth, MA