Successfully creating paths to college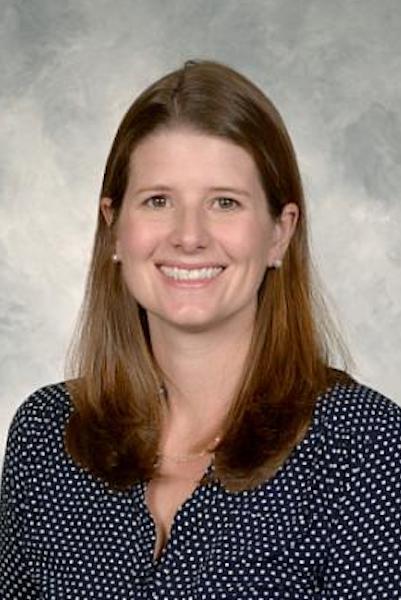 Jillian Deknatel, M.Ed
Advisor
Jillian Deknatel received her Bachelor of Arts in English from Providence College and her Masters of Education from Northeastern University. She has experience "on both sides of the desk," having worked in both undergraduate admissions and financial aid for a decade before she moved over to the high school counseling side.
Jill works with seniors and their families to build an action plan in the summer leading to senior year. She ensures that each student has a balanced college list and detailed, time-bound plan for completing all steps in the application process.
Jill loves to learn about students and to find the best match for each of them when it comes to college selection. It is her goal to make sure every student she works with has a well-thought out plan for life after high school.
"College Edge made our first college admissions process stress free and positive. We couldn't be happier. Kerry's organization and support made the experience a great one . We have already and will continue to recommend College Edge's services. Looking forward to working with College Edge again with our upcoming 2023 graduate."
"Thank you so much for all the help in my college search. Having the organization and support that you provided made the process not only much easier for me but also resulted in a much better outcome that I would have had without your guidance."
Are You Ready To Learn More?
Schedule a free discovery call. 
Office
338-B Elm Street, South Dartmouth, MA