Fast Track Fall Workshops
Successfully creating paths to college
Our Fast Track Fall Workshops are designed to help students get ahead of application deadlines. These goal-oriented, hands-on sessions keep the admissions process moving forward and put students in the best position to present an authentic, well-composed college application to every school on their list.
The fall workshop package is $500. Please click on the sessions below for detailed information.
Common Application
In this two-hour, small group session, students and parents will start with a 30-minute update from College Edge. There are many changes within the college admissions world and we want you to be informed. Then students will begin their Common Application, which is accepted by more than 800 colleges and universities. A counselor will assist students with pre-application organization, completing personal information/demographics, and strategically listing and describing activities. As time permits, students will scope out supplemental essays or projects.
Personal Statement
In this 90-minute, small-group session, students will write a first-draft personal statement/college essay. Before writing begins, students will be guided through a process where they identify their values, strengths, and unique experiences that would be appreciated on a college campus. Next, students will write a draft essay that responds to one of the Common Application prompts, revealing their best qualities and helping them stand apart from other applicants. Instruction on topic development, finding a unique voice, selecting stories and details, and essay structure are key components of this session. Students will receive personalized feedback and an action plan for editing and finalizing the essay.
Supplemental Essay
In this 90-minute, small group session, students will develop their responses to supplemental essays required by select schools. These writing prompts are not to be overlooked, as they play a critical and evaluative role in admissions decisions. Using personal details and examples to write their essays, students will demonstrate their interest in a particular school and show admissions counselors why they are a strong match for the campus. Students will receive personalized feedback and an action plan for completing each required writing prompt. There will be time to return to the personal statement if students do not have a lot of supplements to complete.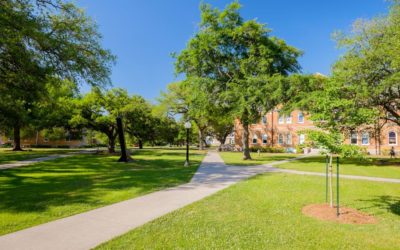 "I have used College Edge for both of my daughters and have been outspoken to all of my friends on how they kept the college process insanity to a minimum by using outstanding organizational skills and in-depth knowledge about the process, along with somehow making us feel like we were their only clients."
"Having been through the college admissions process three times now, I can honestly say having our kids work with College Edge was the best gift we could have given them and ourselves!"
... to help your student plan for college.
Office
338-B Elm Street, South Dartmouth, MA