Fast Track Fall Workshops
Successfully creating paths to college
Our Fast Track Fall Workshops are designed to help students get ahead of application deadlines. These goal-oriented, hands-on sessions keep the admissions process moving forward and put students in the best position to present an authentic, well-composed college application to every school on their list.
The fall workshop package is $500. Please click on the sessions below for detailed information.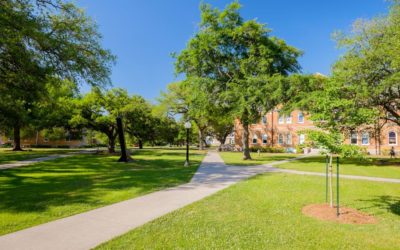 "I have used College Edge for both of my daughters and have been outspoken to all of my friends on how they kept the college process insanity to a minimum by using outstanding organizational skills and in-depth knowledge about the process, along with somehow making us feel like we were their only clients."
"Having been through the college admissions process three times now, I can honestly say having our kids work with College Edge was the best gift we could have given them and ourselves!"
... to help your student plan for college.
Office
338-B Elm Street, South Dartmouth, MA